About Us
Old world family business.
DJ's is a family-based web development firm located in Burnaby, British Columbia, Canada. DJ's is partnered by two brothers, Ivan and Druggan Svetic, who have worked on programming projects together since the '80's. Early pre-DJ's projects include developing computer simulations of lab equipment for BCIT, developing computer-based expert systems for an AI company, and developing an "Apple-like" graphical interface for DOS that pre-dated Windows by 2 years.
---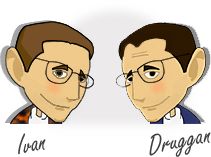 ---
DJ's was formally incorporated in 1994 to implement computer- and web-based information systems for academia and business clients. In time, the information systems naturally focused into primarily web applications and websites. Together with a network of ISP's, design firms, marketing agencies, subcontractors and friends, we have worked on countless web projects over the years, ranging from the very small to the very big. We've had the pleasure to work with organizations such as the RCMP, Government of Canada departments and agencies, industry associations, manufacturers, retailers, service providers, start-ups, publishers, not-for-profits, schools, and mom & pop shops. In particular, we have many clients and years of experience developing for the construction and trades industry. We know and understand target users on trades-related projects intimately well.
DJ's was founded on the principle that morality has an important place in business. We only accept projects who's goals we support, and for people and organizations that we feel comfortable working with. Many of our clients have become old friends.
Being a small development team means project focus is critical, and betting on the right ideas for the right people at the right time is a necessity. We have a great track record in determining projects that we will help succeed. DJ's was built on the idea of lifelong clients, repeated work spanning decades, and constant referrals. DJ's takes care of our clients, and in turn, our clients take care of us.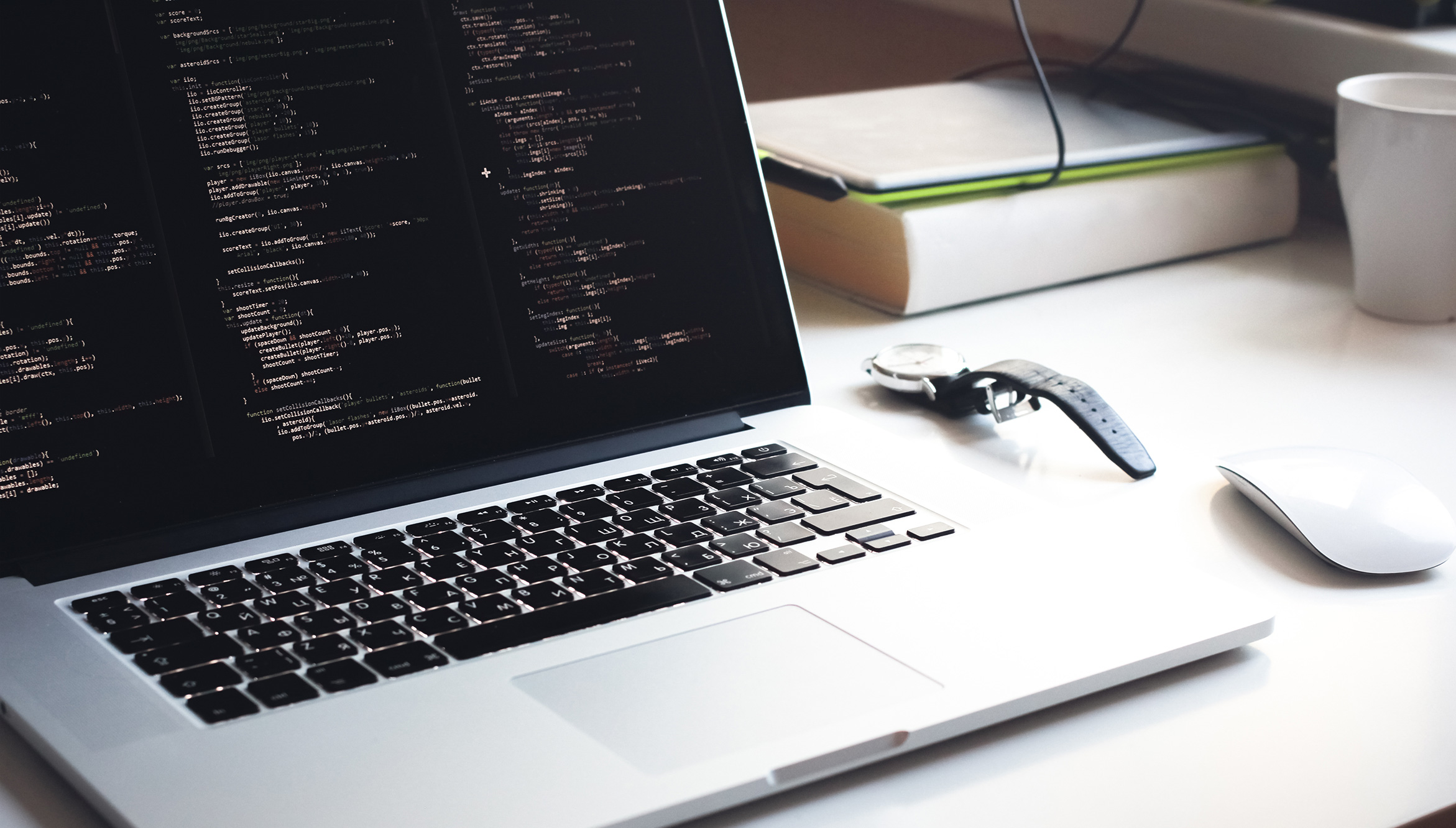 In a world of website developers that range from 'my friend next door' to the 'big boys downtown' it is refreshing to see a family-run company that delivers a quality product, on time and within budget. You guys are Top Drawer. Ken Farrish,
BC Building Info
Down-to-earth, smart, clean web solutions with attention to detail.
What this means to us:
Web solutions grounded with a clear purpose: to mix the combined power of design, development, Management Information Systems and marketing to push and focus users to do what you require.
Web solutions that are developed behind years of experience, formal training and practical thinking guiding the code.
Web solutions that are modern and based on a balance between familiarity and advancement.
Web solutions that are clean and developed with recognized best practices and standards.
Web solutions born out of the habit of paying close attention to detail.
Web solutions that last and are upgradeable over several years.
We seldom say... "that is not possible".
Our niche is sophisticated web programming that enables unique online interactions with users and data. We develop custom code that satisfies specific requests that routine solutions and techniques cannot accommodate. We thrive on finding ways to make great ideas work. We challenge anyone to challenge our ingenuity to plan and implement a practical solution to an abstract problem or idea.
For common web solutions, we draw upon our extensive library of custom code to rework and/or implement 3rd party code depending on the requirements, budget and time frame of the particular project.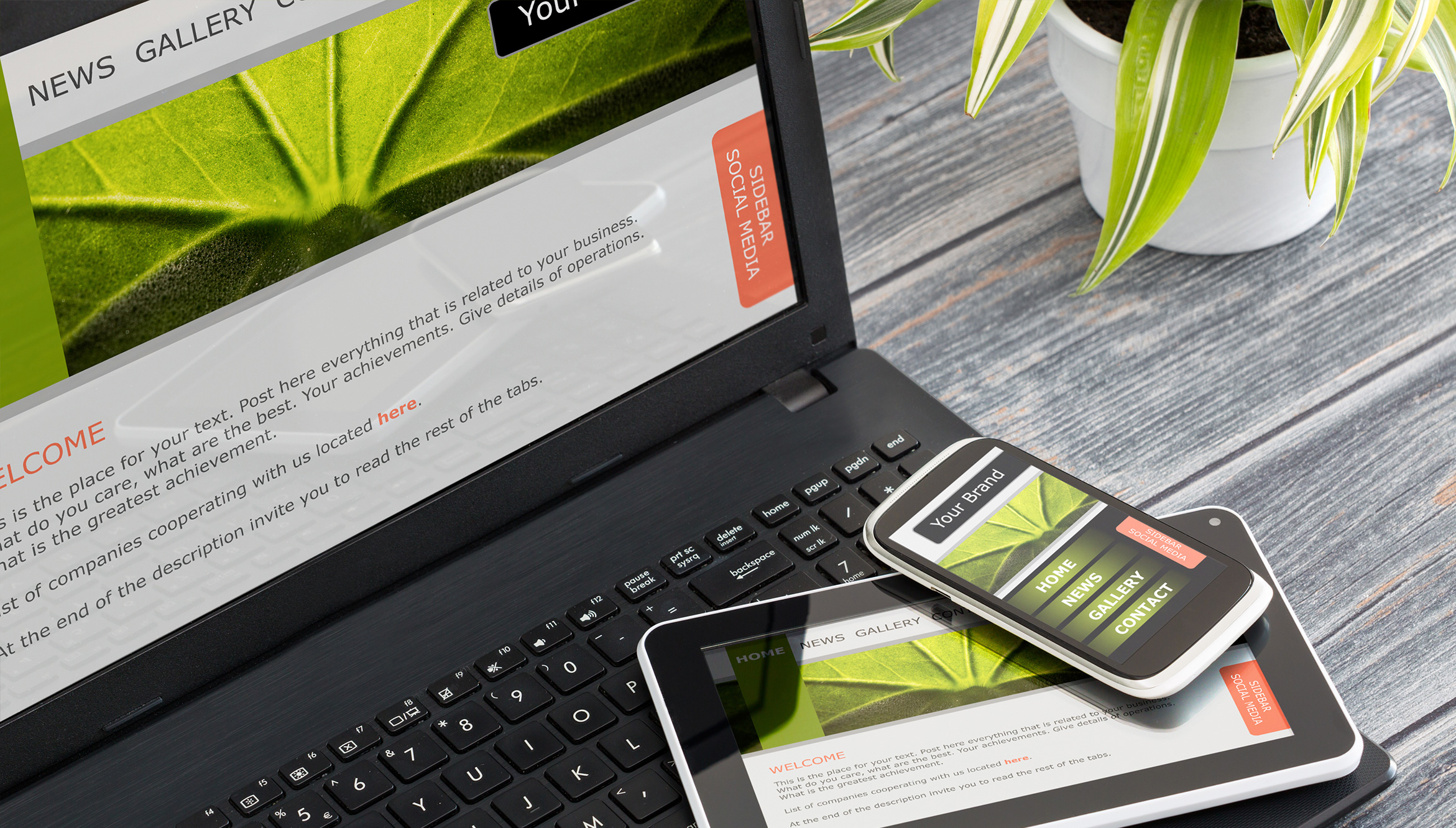 DJ's has developed creative and effective websites and web applications to meet our Division's needs. They always present a range of options to accommodate our budget, and the ongoing support they provide continues to exceed our expectations. Community Programs Division,
Ministry of Public Safety and Solicitor General
Why do business with DJ's:
We do great work.
We are competent and knowledgeable.
We have a great deal of real world experience spanning over 30 years.
We are formally trained with degrees and certifications in web development, designing, MIS, programming, and marketing.
We are careful, diligent, and pay close attention to detail.
We treat our clients' projects as if they were our own.
We only accept projects that we can do a great job on.
We are flexible to fulfill requests.
We devote more time than you might expect to explain things, discuss issues, and outline alternatives.
We are down-to-earth and reasonable to work with.
We are reliable and do what we say we'll do.
We take a long-run approach. We built our company by helping clients build theirs.
We are literally a family and support network. We are completely committed to supporting each other in the development of projects.
We have a proven track record. We focus on generating expected results for those funding projects.
We understand that a successful project delivered on time and within budget matters most of all.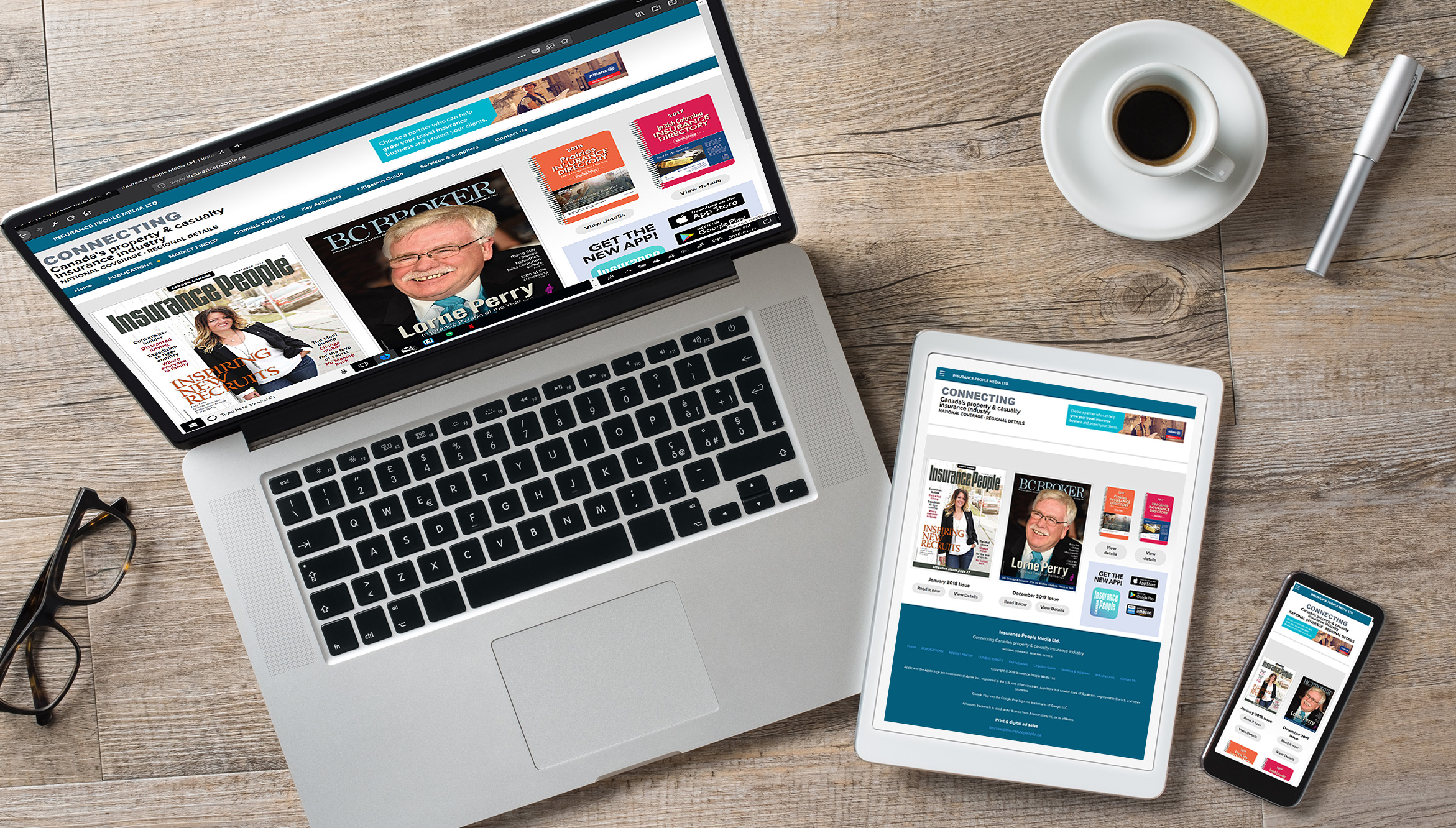 These website guys are down-to-earth, comfortable, good people to deal with; they are willing to take as long as needed to deliver exactly what we want. Working with DJ's has been a joy. Bill Earle, Publisher,
Insurancewest Media Ltd.
Typical Web Solution Development Approach
Project planning
Project clarification


Exploratory discussions & materials.
Initial project analyzing & planning.

Solution definition


Proposed solution defining details, requirements, budget & schedule.

Content plan


Determine the specific page contents to be created or compiled throughout the web solution.

Project specification


Agreed to commitment of defined details, requirements, budget & schedule.

Design & creative
User interface & screen designs
Module interface design
Screen architecture
Manager interfaces
Database design
Digital asset design

Development & coding
User interface & screen development
Module development
Manager development
Database development
3rd party module set-up
Content development
Digital asset development
System content development

Testing & evaluation
Error & question log
Project specification test
Functional testing
Copy proofing

Technical & Launch
Security set-up
Reporting & analytics set-up
Soft & Hard Launch
Launch initiatives

Webmaster & Maintenance
Training
Consulting & support
Performance monitoring
Fixes, updates & upgrades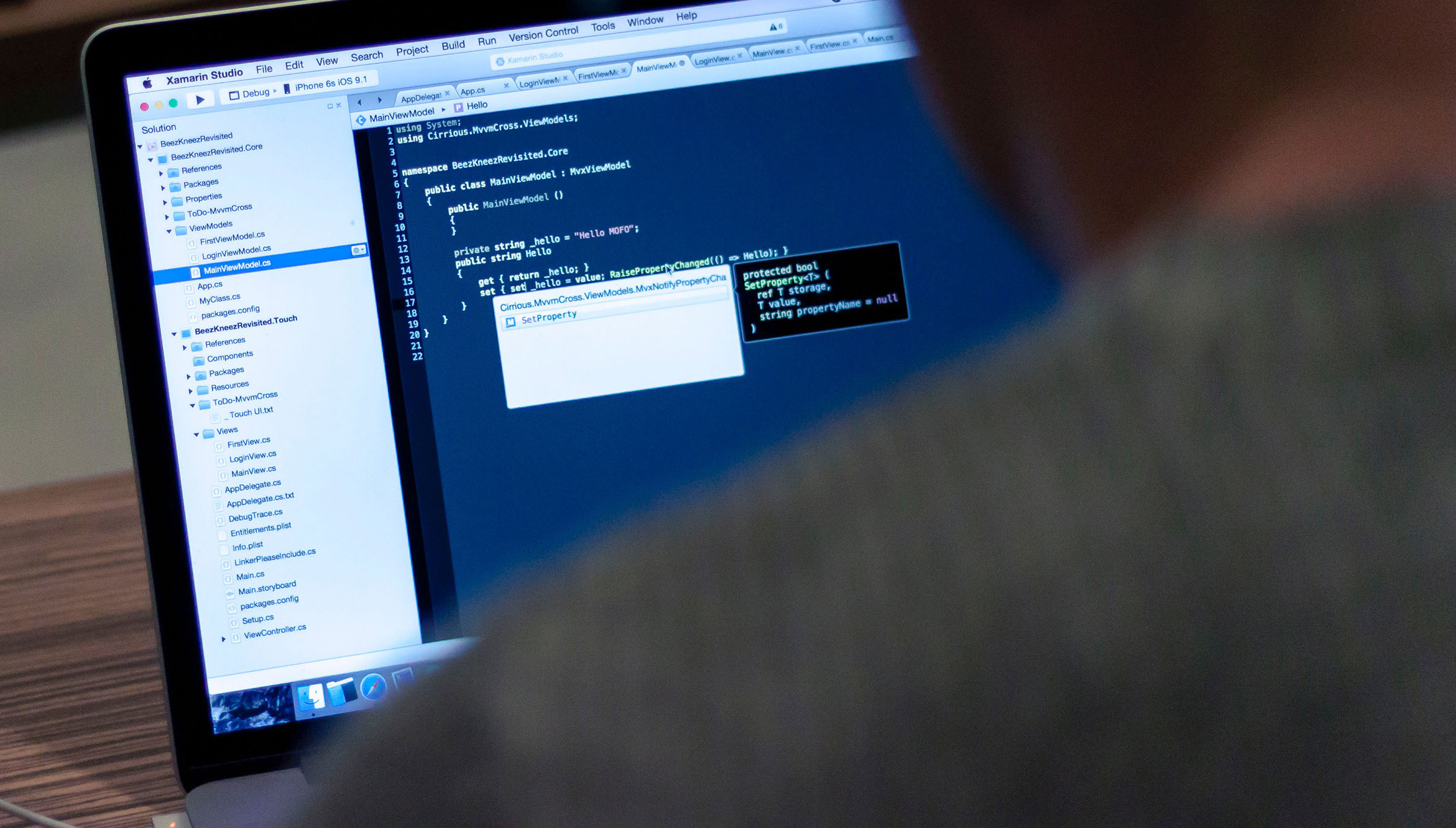 Any business that needs a website or web app will benefit from working with DJ's. I have recommended their services to colleagues of mine in the past, and have heard nothing but praises and positive feedback.

They are skilled in design and programming; their work speaks for itself. But they also have a wonderful, natural instinct when it comes to support. They are willing to do whatever it takes to ensure my happiness as a client. Not many companies these days quite understand service like they do. Corrine Fulton,
3R Demolition Corp.
DJ's is available for hire.
If you have a project in mind, we'd be pleased to find out more about you and your requirements. Contact Us to see if we're a good fit.
Looking for a low-maintenance subcontractor?
We work very well behind-the-scenes and without fanfare. We are pleased to work with organizations, web design firms and marketing agencies that require custom web programming behind the curtain as part of an extended team.
Portfolio examples and references are available upon request.